Date: Friday, June 20, 2014
Type: DNA Disney Date, Home and Away, Dinner & A Movie, Theme
Cost: $$
Planned By: Dani
This date is the first installment of a series of dates that are themed by a Disney movie. We will be doing one Disney Date every month and you will see the new DNA Disney Date symbol each time.
We started our date by going to the movie theater to see Maleficent. Therefore, you can see this date was based around Maleficent/Sleeping Beauty. We went to the theater in Mayfield Heights. The movie was pretty good, the popcorn was better. Adam and I aren't huge fans of Angelina Jolie, but her performance was great. I loved the special effects and how beautiful the Moors (magical realm) was. We also liked how the story was told by Maleficent's point of view, and the magical ending it had.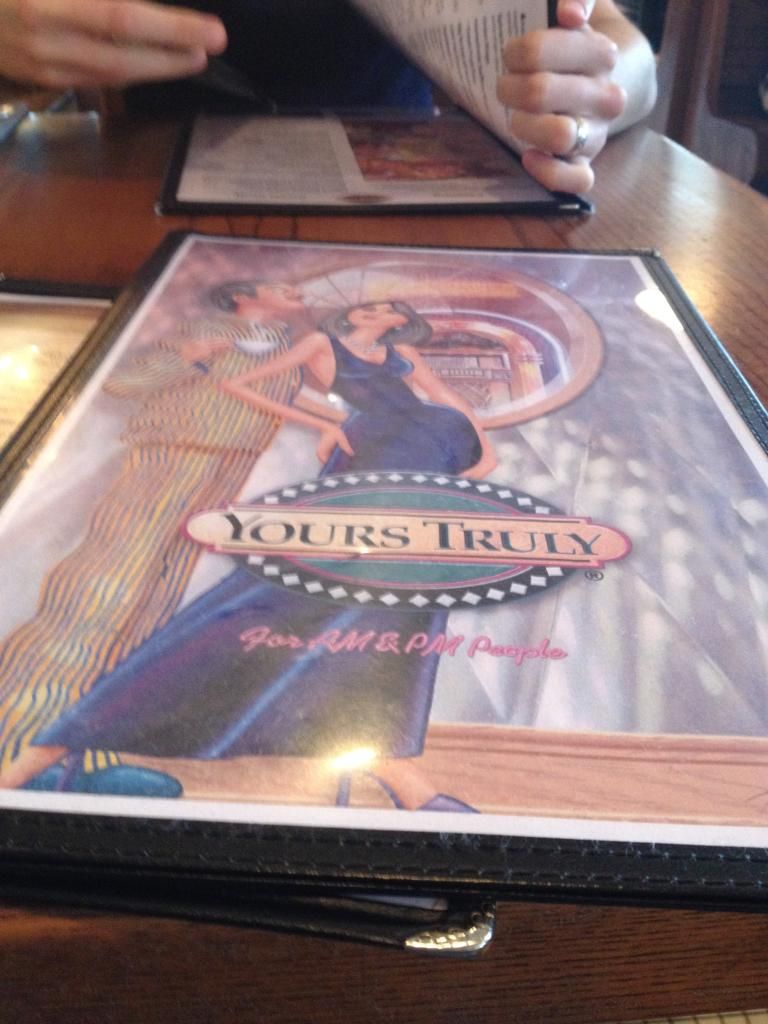 Back at home we made martinis. We found an awesome facebook page:
Cocktails By Cody
from a
buzzfeed
article that lists a ton of different Disney Themed Cocktails. There were two that we could choose from for our Maleficent date: Maleficent and The Sleep Cycle. We chose to do the Maleficent for obvious reasons but we couldn't find the Blavod Black Vodka so we had to do the Sleep Cycle. Adam and I had a lot of fun making this martini with Kinky, Hypnotiq and Sprite. The layering was challenging, but it was worth it for the really cool look it gave. The drinks were also pretty tasty!
This date was easy and fun, just like all our upcoming Disney Dates will be. Themed dates are some of my favorite to plan so I hope you come back for the next DNA Disney Date. If you like them go ahead and try them out with your significant other or your family!