Date: Friday, April 12, 2013
Type
: Out On The Town
Cost
: $$
Planned By
: Adam
Our second show for our Broadway Series season tickets was War Horse. Friday night we went over to the Palace Theater in Playhouse Square for the show.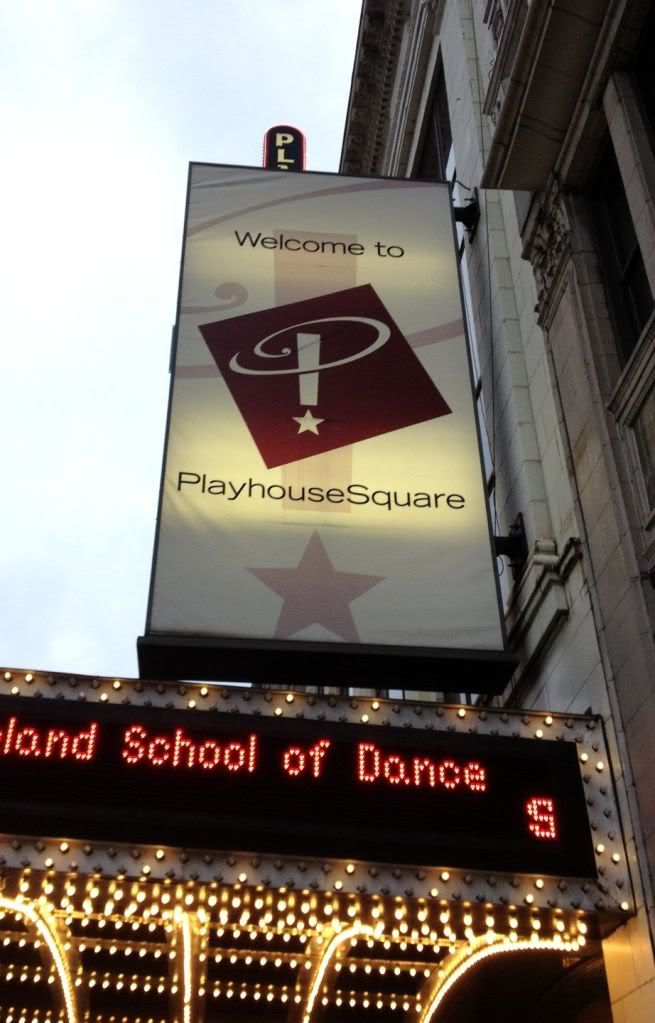 I wasn't sure what to expect because I haven't read the book or seen the movie. I like theater so I figured I would enjoy it anyway.
It had a great story, that made me a teary. It also had some great comedic parts to help you get through the sadness. I would definitely recommend this show!