Date
: Thursday, July 24, 2014
Type
: At Home, Celebration, Creative
Cost
: $
Planned By
: Dani
July 24th is Adam's Birthday. He is now 25! For his birthday I surprised him with an at-home
BIRTHDAY BEER TASTING
! This little date/activity is perfect for any man (or woman) in your life!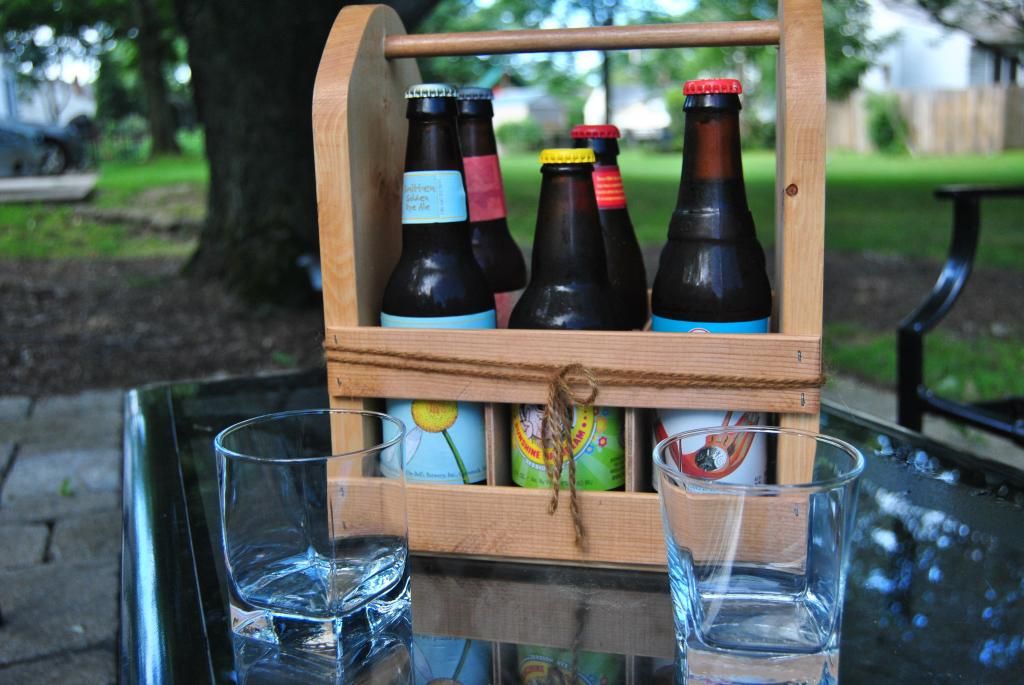 Adam really likes to try new craft beers. I went to Giant Eagle and made my own 6 pack of beer filled with beers that I didn't think he had ever tried. Just to be perfectly honest, I did pick a few of these because of their sweet labels. The six beers I got were:
1. Kona Brewing Company: Long Board Island Lager
2. Flying Dog Brewery:
Snake Dog IPA
3. Tr
ö
egs Brewing Company:
Sunshine Pils
4. Fat Head's Brewery:
Sunshine Daydream
(had to go local for at least one)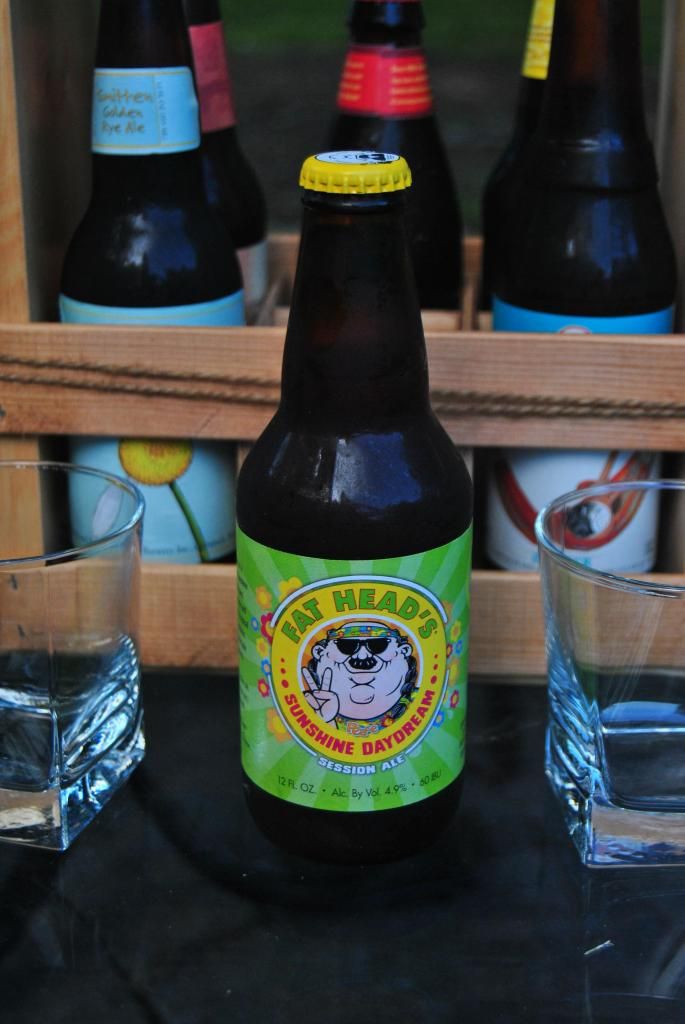 5. New Belgium Brewery:
Summer Helles Lager
(the hammock label was perfect since Adam got a hammock for his birthday!)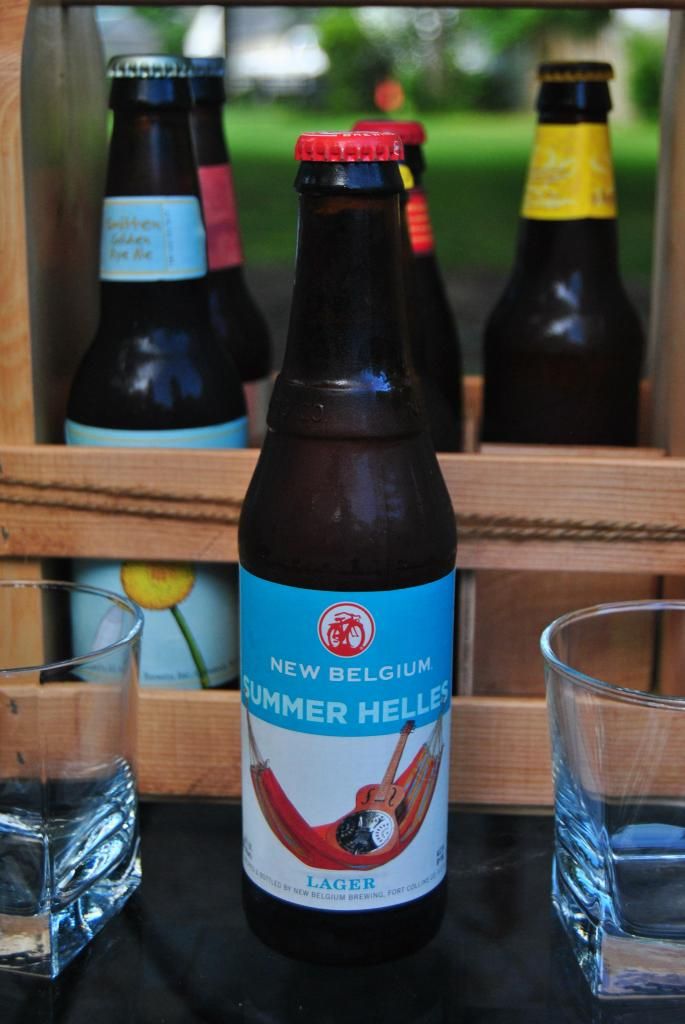 6. Bell's Brewery:
Smitten
Golden Ale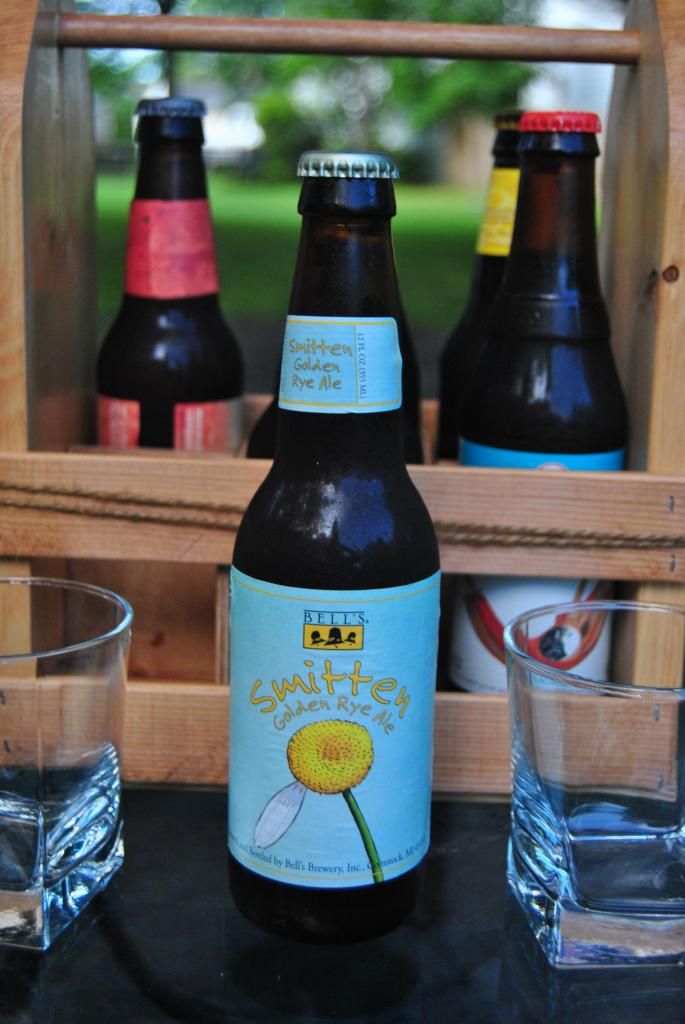 We hung out on the patio while tasting the beers. Adam enjoyed drinking his in his new hammock. As we tasted each beer we filled out a little sheet I made to keep track of our favorites. We gave each beer a rank out of five beers.
Adam's favorite was Kona's Long Board Island Lager. He also said that he was a hard grader which is why they mostly received low scores. Additionally, he kept complaining about being really full from his birthday dinner at Texas Roadhouse. Overall, I think he liked all of them.
My favorite was New Belgium's Summer Helles Lager. I realized during this tasting that I prefer lagers. I also already knew that I hate IPAs.
We also had birthday cake!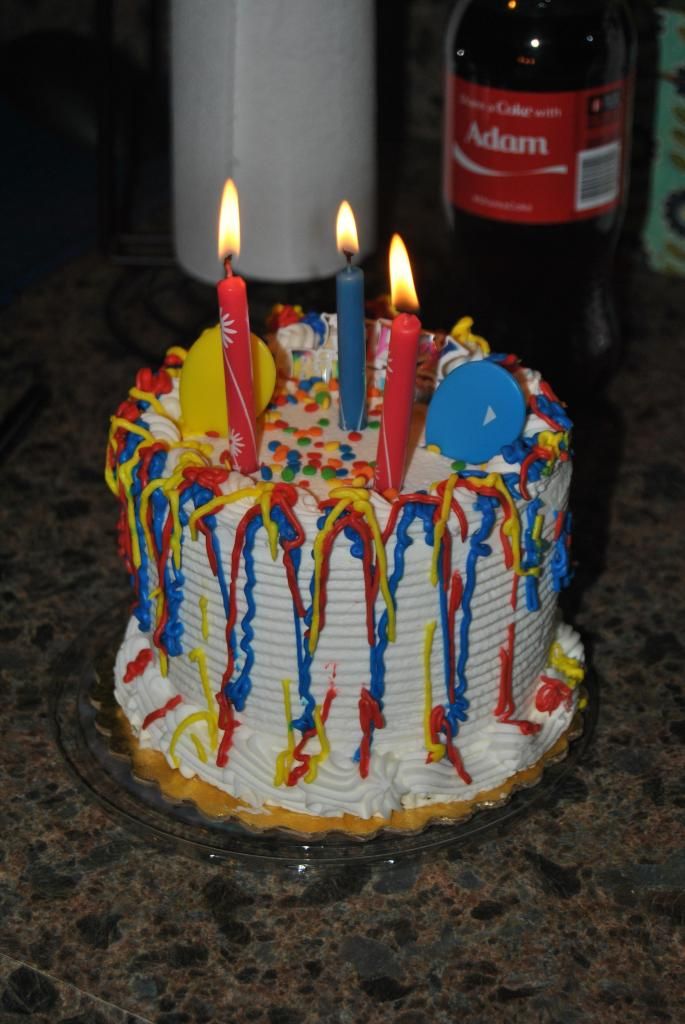 Tasting beer in the comfort of your own home is a lot of fun. Adam and I have also had an
At-Home Wine Tasting
. These types of dates are really easy to plan and you even learn something about yourself along the way. Go try it!