Date:
Friday, September 4, 2015
Type:
At Home, Theme
Cost:
$
Planned By:
Dani
Got Netflix? Got any type of pizza anything? You got this date!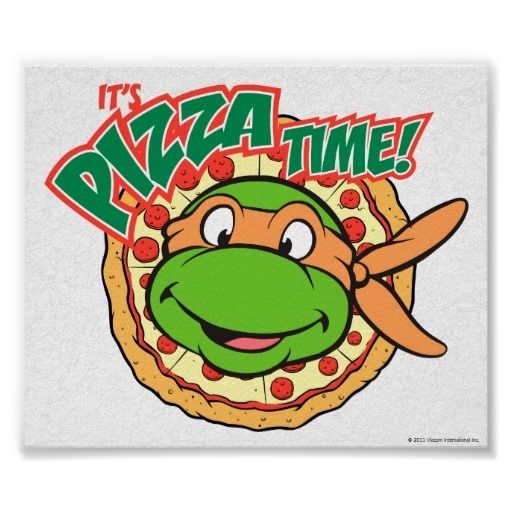 For an easy and lazy Friday night date Adam and I chose to watch a movie and eat snacks based on the movie. Simple.
1. Get all the pizza flavored snacks and pizza things you can find at Giant Eagle that are reasonably priced. I found pizza combos, pizza pringles, bagel bites, pizza bites and pizza. We both felt a little crappy afterword but that's to be expected (and I blame it on the combos).
I thought the movie was actually pretty good. Now, I haven't seen TNMT since I was a kid so it was a nice blast from the past. I liked the action scenes and the subtle jokes for adults. I'd recommend it for a lazy night in.
Boom! Shell-shocked!! Perfect if you have kids, too.