Date: Saturday, January 9, 2016
Type: At Home, Disney
Cost: $
Planned By: Dani
Adam and I really enjoy Disney movies even though we're getting older. This weekend we chose to finally watch Big Hero 6. We didn't know much about it and I didn't want to look up many spoilers so it is a pretty simple date night.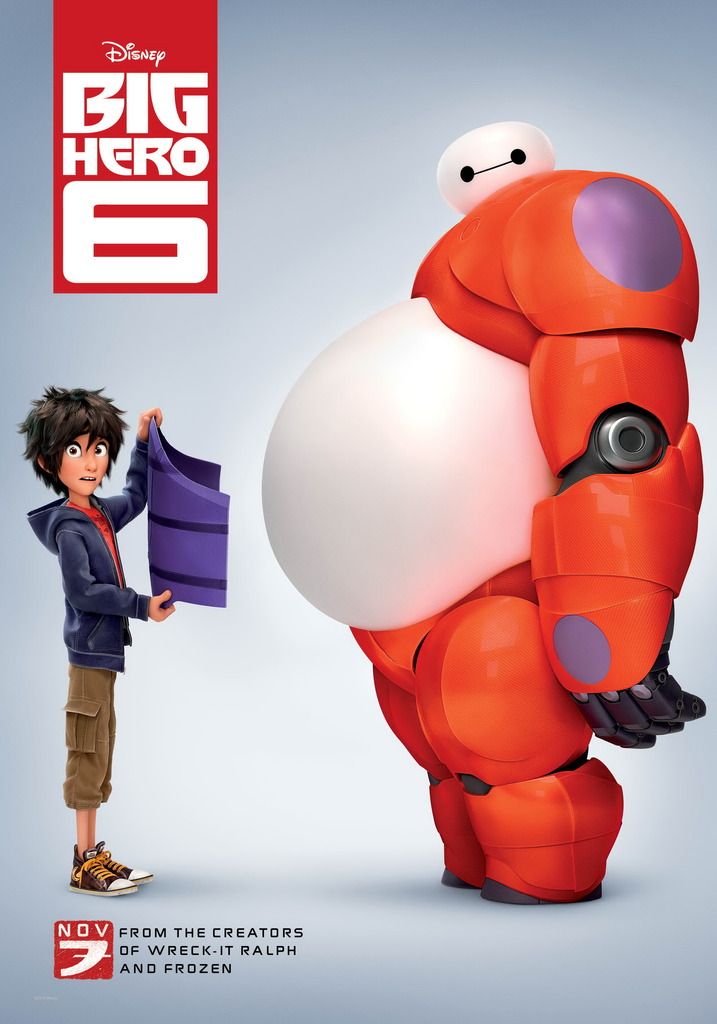 First, snacks. I knew that the main guy - Baymax - was white and had red armor at some point so we went with red and white snacks. White - white cheddar popcorn. Red - Twizzlers. After watching the movie you could have some other snacks including; healthy treats, donuts, hot wings, gummy bears, etc.
Second, drinks. We made a red drink with cherry vodka, grenadine and sprite (aka a Dirty Shirley). To top it off we made Baymax Marshmallows. They were adorable.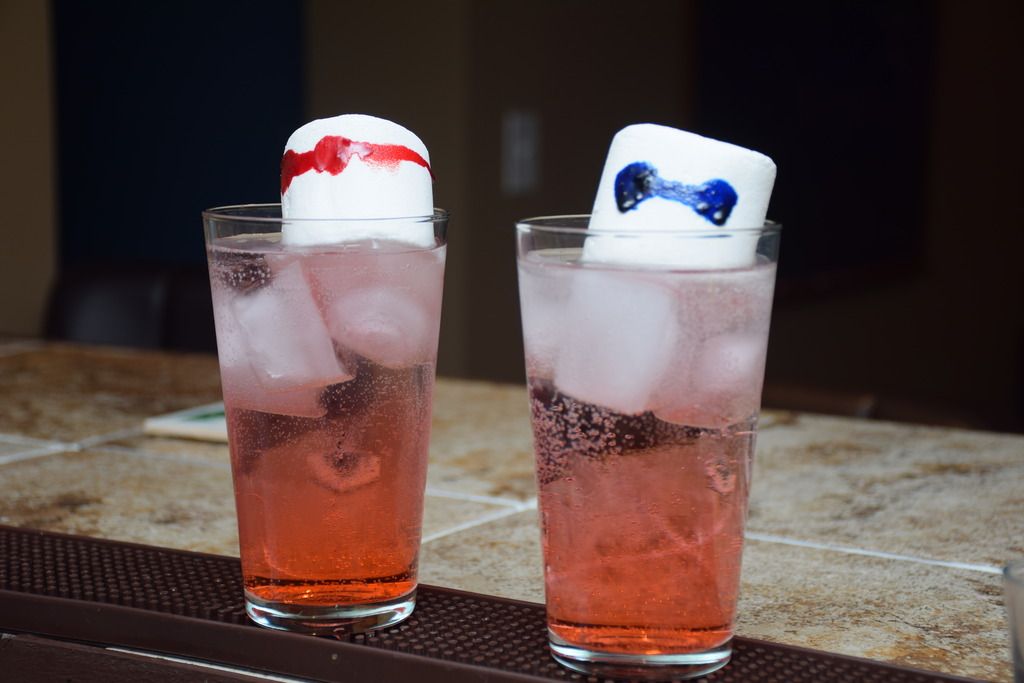 We had the movie DVRed from one of those free HBO weekends so we easily brought up the movie on our TV to watch. It was an adorable movie and if you haven't seen it yet you should. It has a nice overlying message and a lot of fun and action to enjoy along the way. I really enjoyed the low battery Baymax scenes and that the movie revolved around science and being a nerd! I would definitely watch it again and I full expect a equal to be in the works.