Date
: Friday, September 12, 2014
Type
: Creative, At-Home
Cost
: $$
Planned By
: Dani
First off, I want to apologize to my lovely readers about how long its been in between dates. We have been really busy with both my sisters getting married this summer, so lately when we've had time off we just plop on the couch on watch Netflix. Oops.
Anyway here is an awesome Pretzel Themed date for you to read about!
For dinner we ordered the all new Little Caesars Hot-N-Ready Pretzel Crust Pizza! This pizza was awesome. It was two of my favorite things; pizza and soft pretzels. I definitely recommend it, and so does Adam.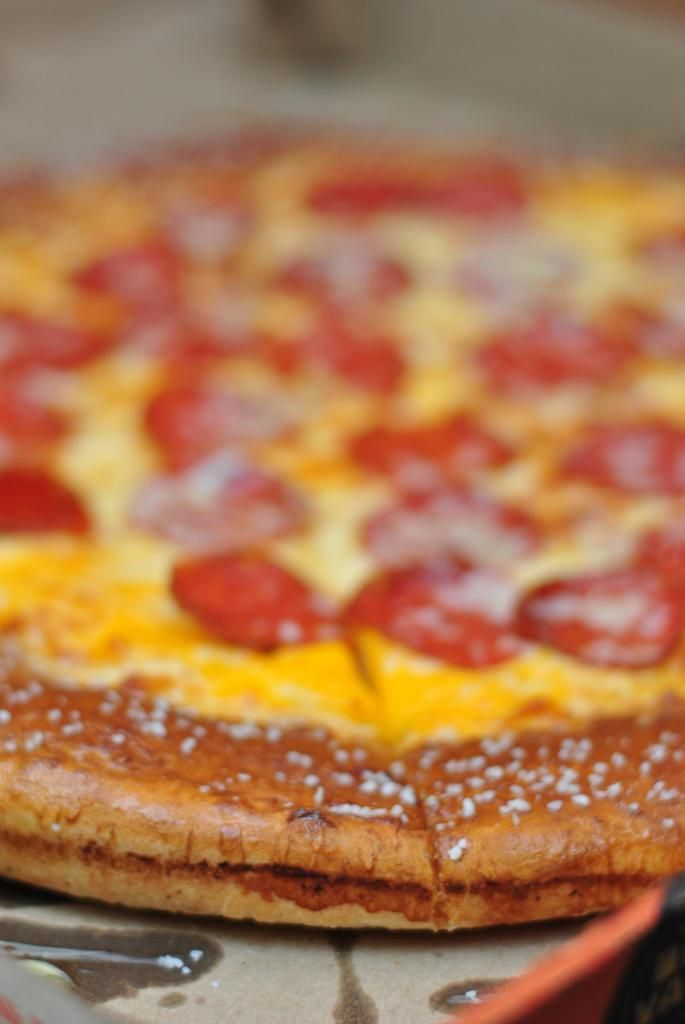 For dessert we made chocolate covered pretzels. We took the easy way and got the chocolate dip cup from Giant Eagle and used the microwave. They were yummy.
We also made our favorite snack (thanks to our good friend, Lauren), Party Pretzels! Here is the recipe, but be careful they are addicting.
Ingredients: 1 cup oil,
1 Pack Ranch Seasoning Mix,
1 Teaspoon Cayenne Pepper,
1 Teaspoon Garlic Salt,
1 Bag of Pretzels
Directions: Preheat your oven to 200 degrees. Mix everything except the pretzels together in a small bowl. Put the bag of pretzels in a big bowl and pour the mixture over them. Make sure to mix it up well. Then distribute the pretzels on to a baking sheet. Put them in the oven, and every 30 min stir them. Continue to do this for two hours. Finally, you are ready to party with your party pretzels! They are great right out of the oven and cold. Enjoy!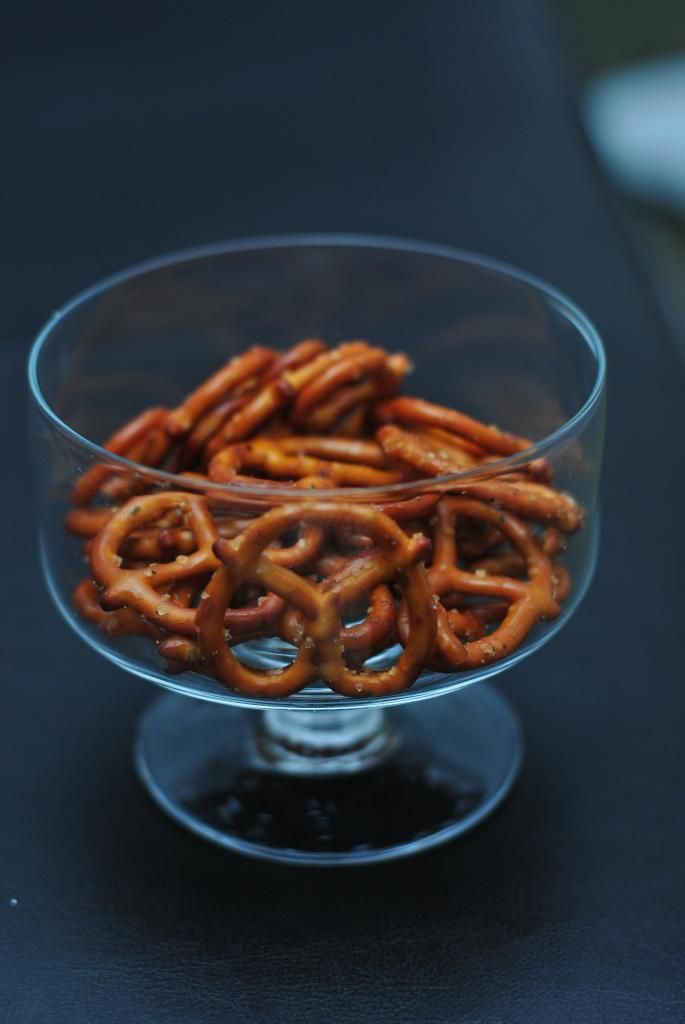 Last, we made a Chocolate Covered Pretzel Shot. First, you put salt on the rim of the shot glasses. Then half the shot is hazelnut liqueur (Frangelico or in our case DeKuper Hazelnut because we are cheap) and the other half is whipped vodka. Then stick a chocolate covered pretzel in for garnish and shoot. Neither of us thought it resembled a chocolate covered pretzel - but it was way better than the bonfire shot from our bonfire date three years ago.
couples yoga
! We found a few fun videos on YouTube, and tried them out. We did a pretty good job at the stretching and stregth, but the acro-yoga was extremely difficult and we didn't get passed the Flying Bird pose (or pretend you're airplane on adam's feet pose). It was a lot of fun trying something new together. Even though we didn't have a lot of mental communication or calmness we did end up laughing a lot! I think we would try this again, and I'm sure the more practice you have the better you get.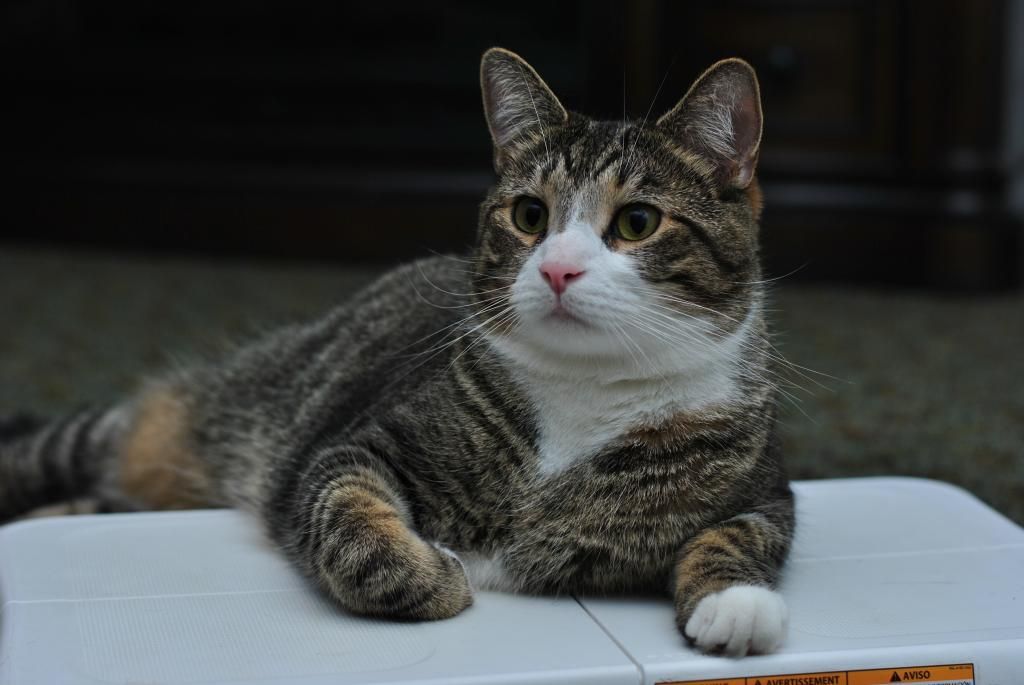 And here's Obi. He likes At-Home date nights.