Date: Saturday, July 20, 2013
Type
: Out on The Town, Stay At Home
Cost
: $$
Planned By
: Both
Adam and I decided since we were staying in Cleveland for a weekend (finally) that we should try out something new in the city. Well, new to me. We went to the West Side Market! Adam had been there before for a work outing, but this was my first time.
We decided we'd make a nice dinner together from the ingredients we found at the West Side Market. This place was huge, I was amazed by all the different types of food! My favorite stand was Campbell's Popcorn Shop. They have free samples of crazy flavored popcorn. It was delicious! Anyway, we were there to get supplies for dinner, and we had a hard time deciding what we were going to make. In the end we chose stir fry!
For the stir fry we got stir fry beef, tomato basil fettucini, green beans, a red pepper, carrots, celery, potatoes and spinach. We put it all in a pot with some stir fry oil we already had and let it cook. OK there are some other details, but most people know how to make stir fry so I'm not going to bother you with them. We also had some really yummy garlic bread for dipping. Our stir fry ended up being pretty good, and we had a great time making it together.
After dinner we rented two movies to watch. We watched Les Miserables first. It was a great movie, although kind of slow and pretty sad. We really enjoyed it, and understood why it was nominated for so many awards. Our second feature was Oz, The Great and Powerful! We are big Wizard of Oz fans, and this movie didn't disappoint. It was interesting to see the movie in Oz's perspective, and it was quite funny throughout! I recommend both movies, but they are extremely different.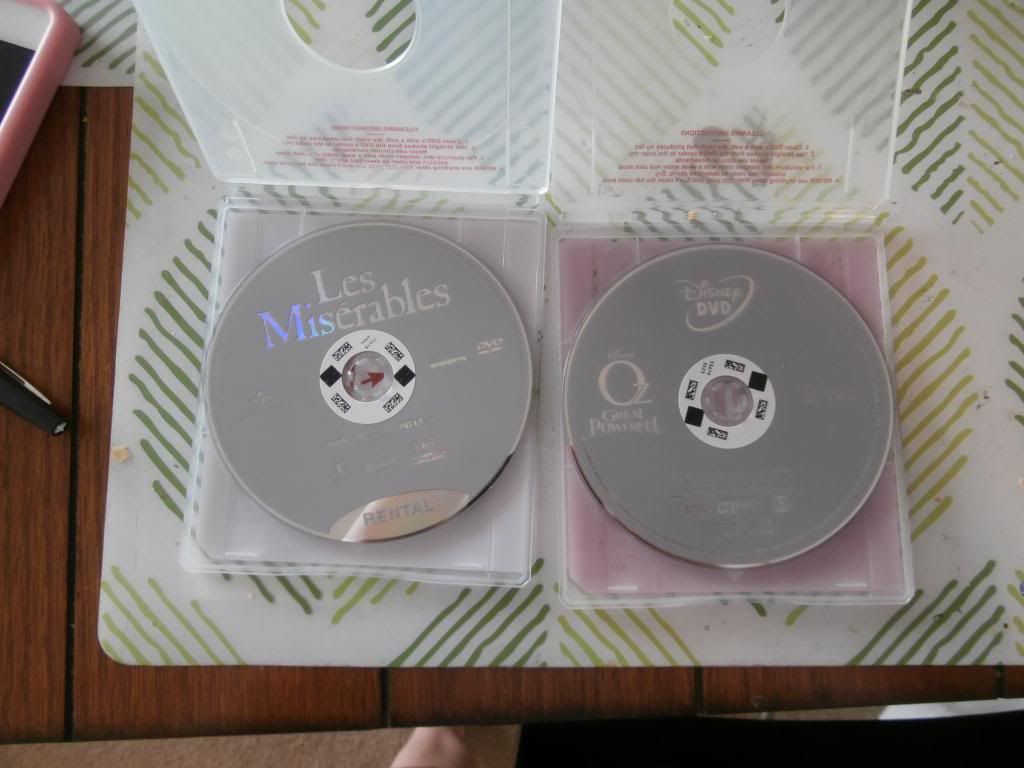 This date was lots of fun. Staying in but also exploring a new place in the city was just what we needed in the midst of our very busy summer!