Date: Saturday, October 4, 2014
Type: Disney, At-Home
Cost: $
Planned By: Dani
This is our second installment of the DNA Disney Dates (we were a little busy the last couple months). For this date we chose Monsters University because we really liked Monster's Inc and hadn't seen the new prequel yet. We rented the movie from Redbox and watched in our family room. It was adorable! I liked it almost as much as the original - but I was really missing Boo. How Sully and Mike became friends is not what I expected so I really enjoyed the story.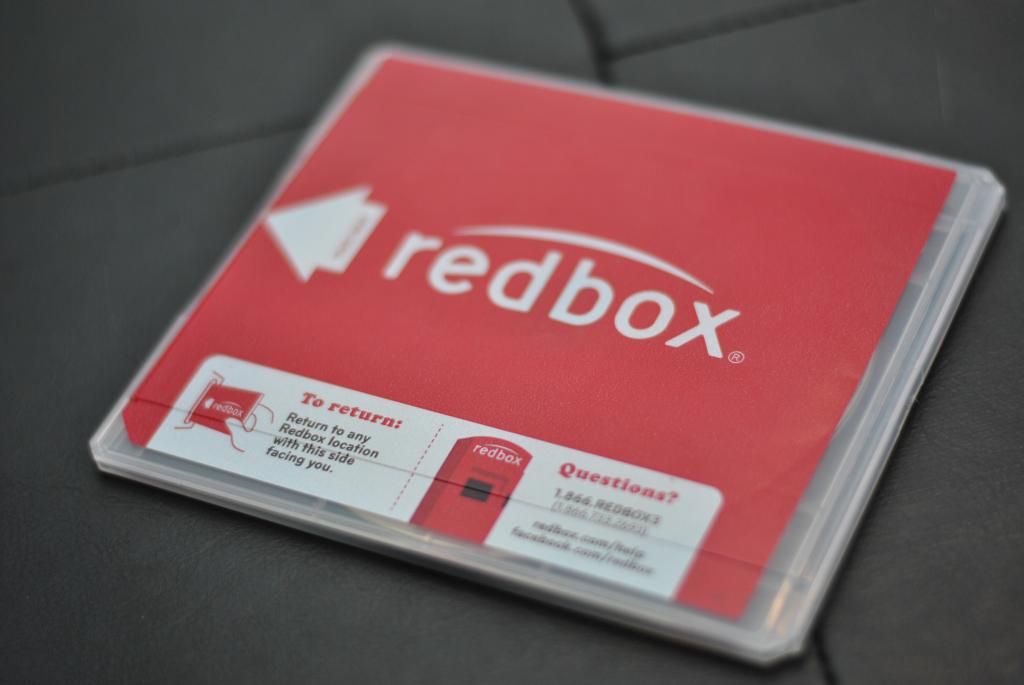 I found a drink recipe fit for monsters. It was a mix of Monster Energy Drink, Rose's blue raspberry mix and watermelon vodka. It was pretty good, although it could have used less Monster. Recipe: 1 shot watermelon vodka, 2 parts Rose's blue raspberry mix, fill with monster.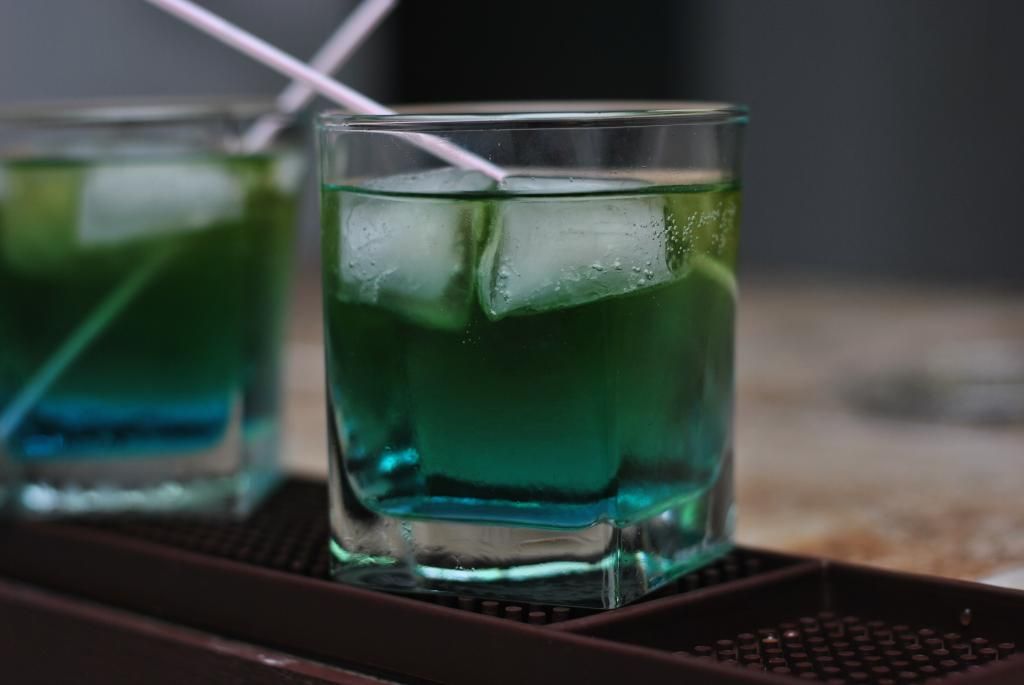 For our last monster activity we made little 2x4 monster's for Halloween decor. We started out by making a few ghosts and pumpkins and then we got creative. There are a couple that are pretty silly, especially Mr. Purple Crazy Eyes. We enjoyed painting them together and I'm sure trick-or-treaters will like them on our porch!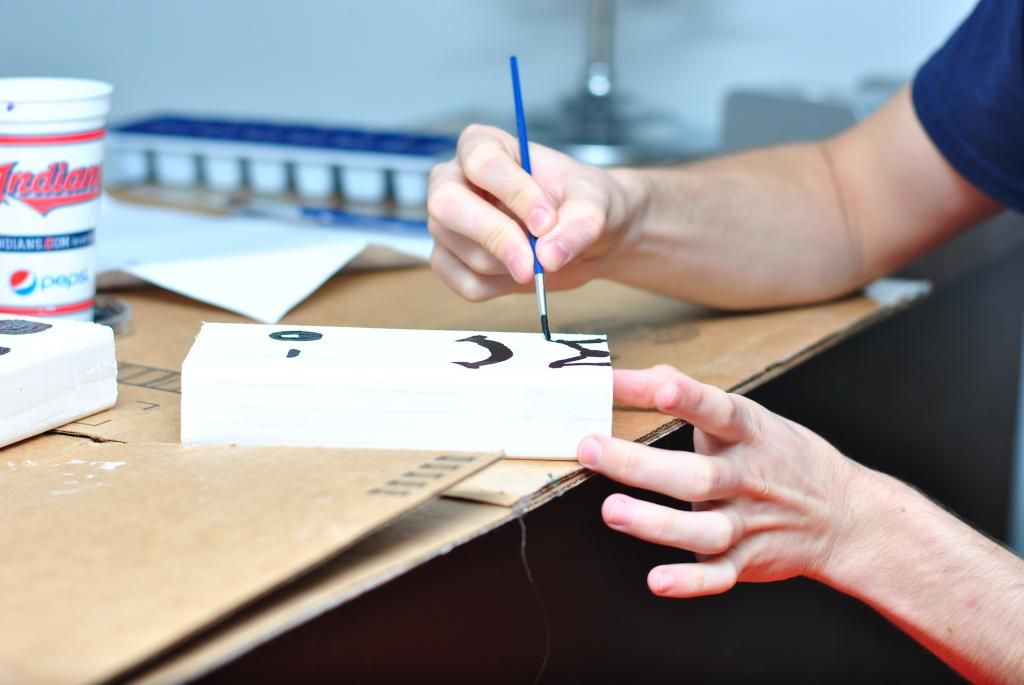 Need a fun Halloween/Monster movie night idea? Try this with you family! Check out our other Disney date featuring
Maleficent
.