Date
: Sunday, September 28, 2014
Type
: Out on the Town, Seasonal
Cost
: $$
Planned By
: Both
Adam and I decided to make use of the wonderful weather we had for the last weekend of September. We took a short ride over to Szalay's farm in Peninsula. We apparently had the same idea as everyone else in the area because this place was packed! First, we picked out some pumpkins and hay to decorate our porch with. (Check back in a couple weeks for our beautiful pumpkin carving and decorating!)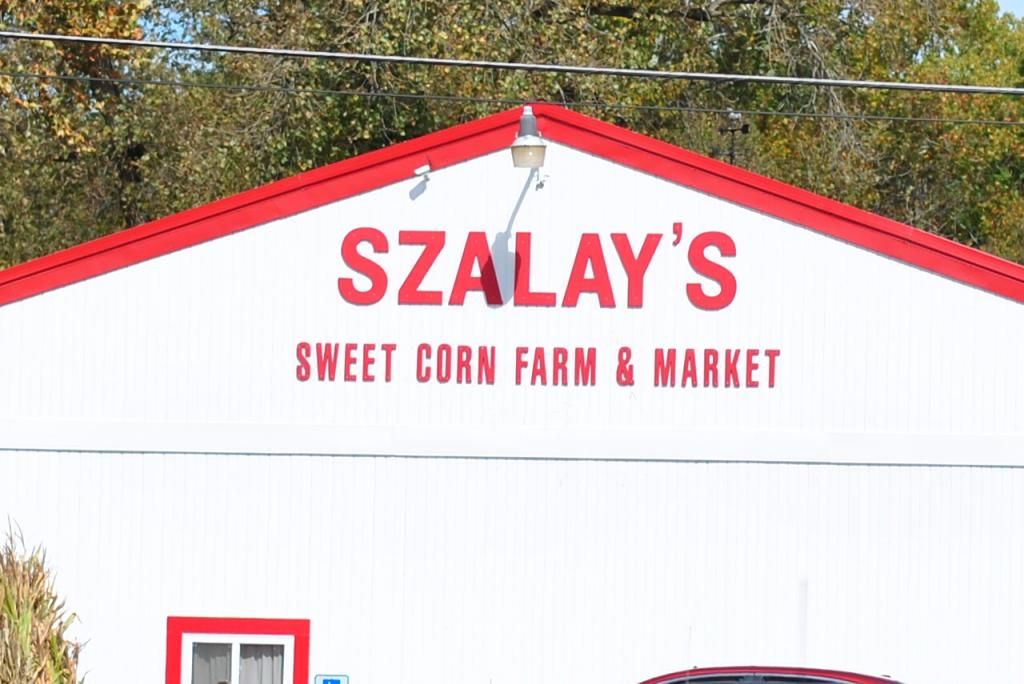 Second, we went through their 3 acre corn maze. Neither of us have been in a large corn maze in a long time so we had a great time making our way through the maze.
Inside the corn maze we had to find all 8 pumpkins. They gave us a map that gave us routes to each of them, but we decided to find them on our own. We got lost, ran in to dead ends and made a lot of wrong turns but eventually we found all 8 pumpkins and made it out of the maze!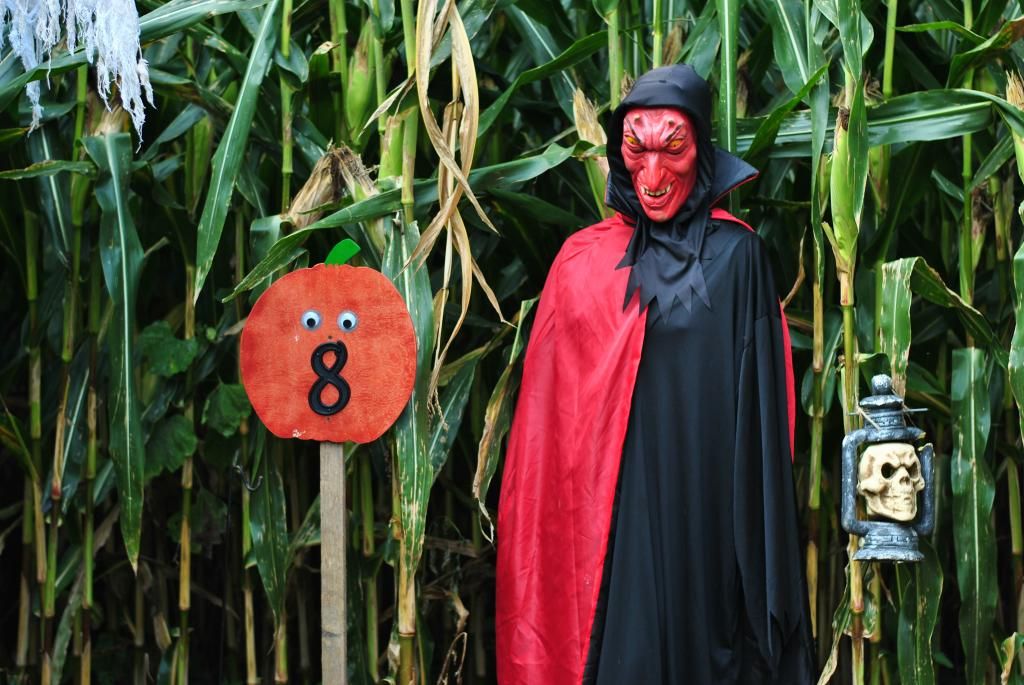 They decorated the maze with some spooky objects. There were a lot of different scary (not too scary) creatures in all the different corners. It was really well done and cute!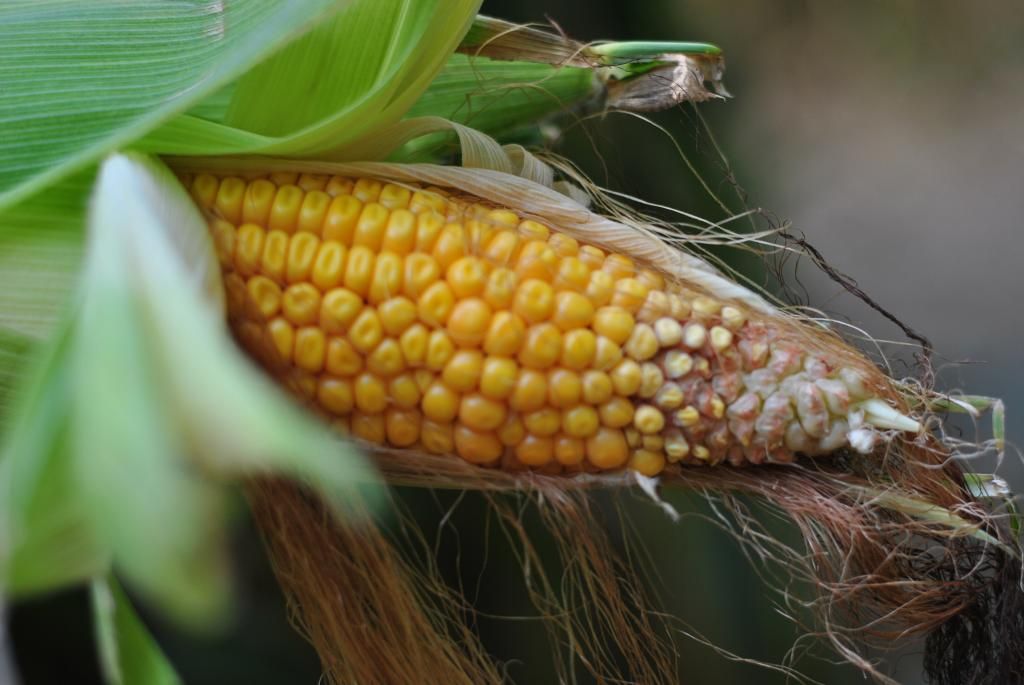 Adam and I both love this season! One of our favorite things about living in Ohio is Fall. The trees are starting to change and the sweater weather is upon us! Szalay's Farm was a wonderful source of fall goodness! We hope to have a few more fall dates before you-know-what starts to hit the ground.
Have any good date ideas you want to see us do? Leave a comment!