Date: Friday, January 16, 2015
Type: Home & Away, Theme
Cost: $$
Planned By: Dani
Who remembers the 80s? I hardly do seeing as I was born in 1989, but hey I'm still considered an 80s baby. Anyway, this week for our date I chose an '80s theme. I tried to make sure everything we did had something to do with the '80s.
First, we went to dinner at Panini's in Mayfield. For those of you that don't know Panini's was founded in 1986 in Cleveland. We both ordered Great Lakes Brewing Company beers to start. I got a Dortmunder and Adam got a Christmas Ale. GLBC was founded in 1988! We both enjoyed our beers and delicious burgers (Baja and Outlaw). If you've never been to a Panini's there are many locations in the Northeast Ohio area so check one out!
Back at home we started out with Dessert. It may have just been candy, but
who doesn't love candy
? Runts and Nerds were both invented in the 80s!
Guess what else was invented in the '80s... Bud Light! I was surprised to find that Bud Light wasn't discovered until 1982.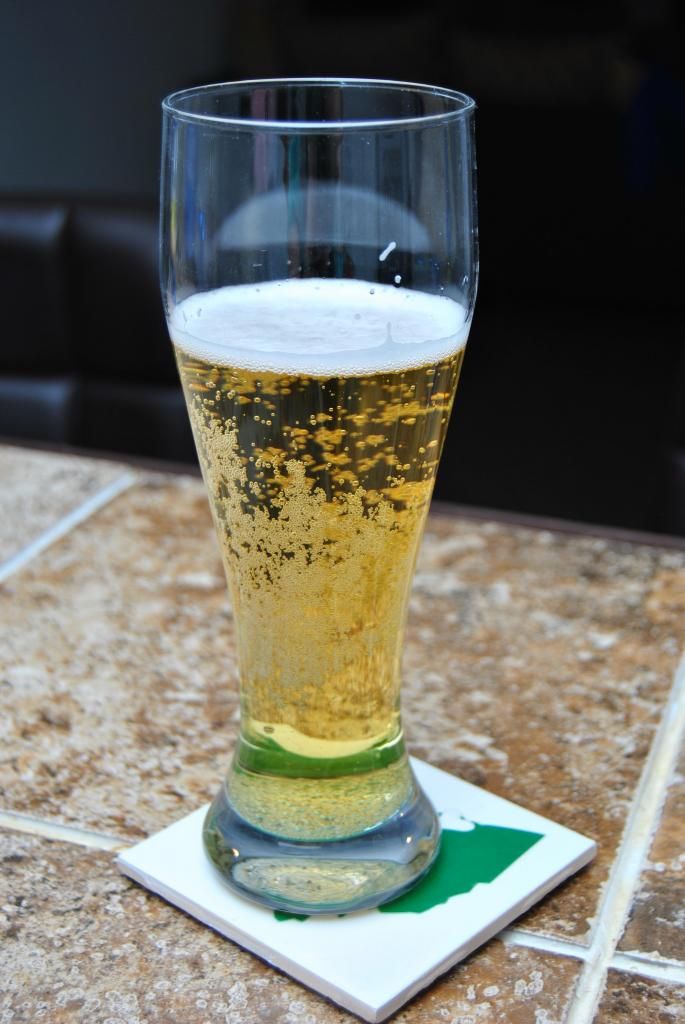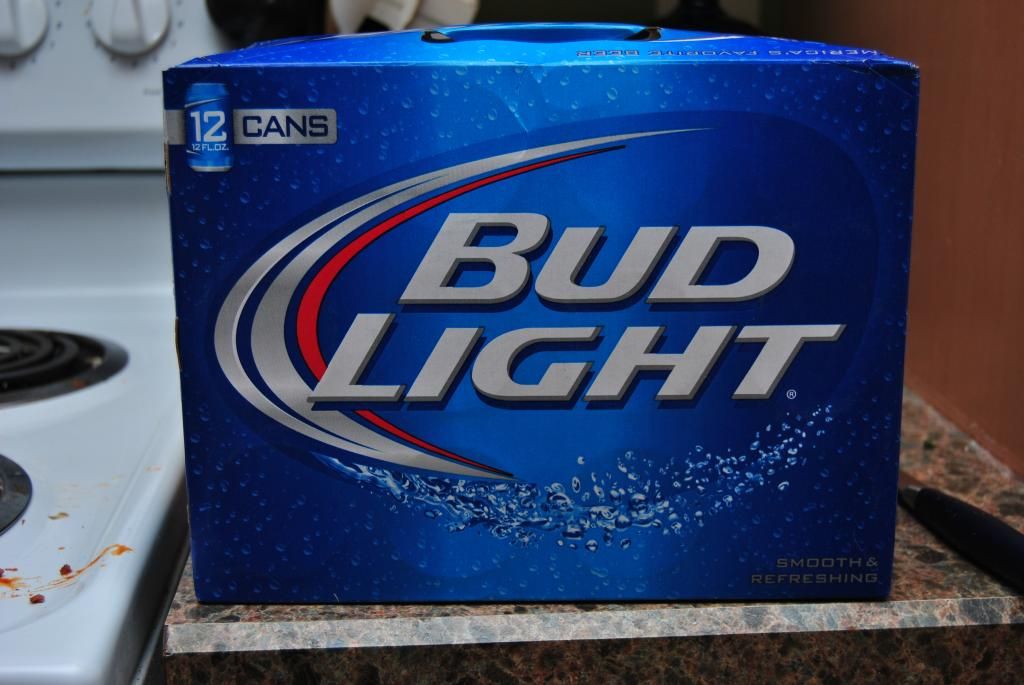 The entertainment section of the night was the best part. First, we played some old school games including Super Mario Three (created in Japan in 1988), PacMan (1980) and Frogger (1981). We played Mario through the Wii and the other two were free apps on our phones.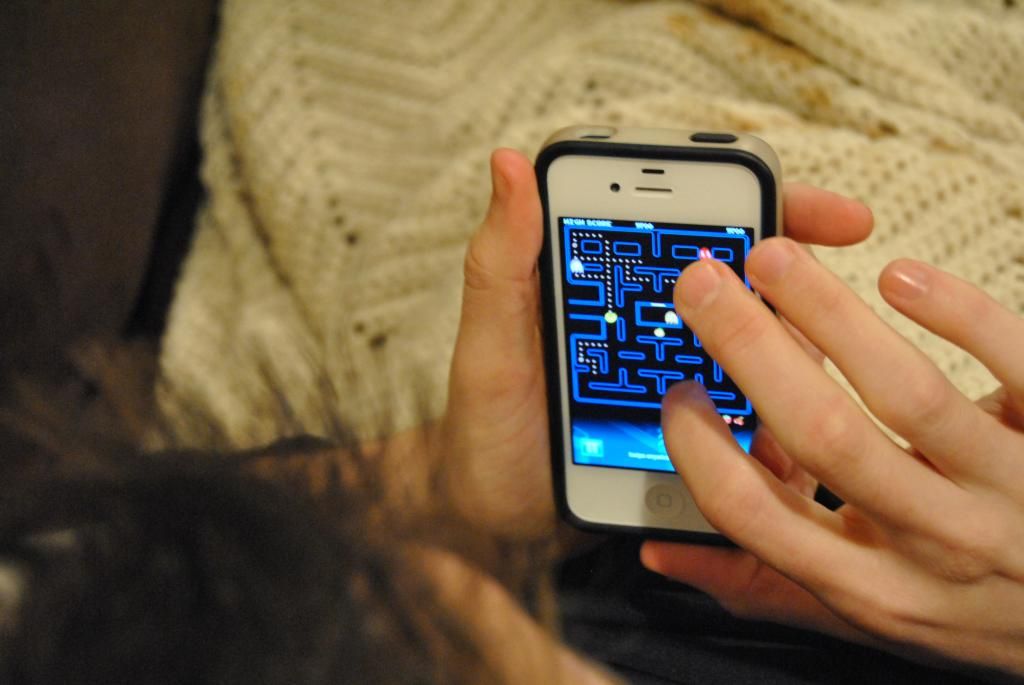 Next, for entertainment we listened to some totally awesome '80s music! I turned on the 80s dance party, 80s rock ballad, and 80s love song stations on Pandora. Adam and I had a good time dancing around the basement to these oldies but goodies!
The main event of the night was watching an '80s movie. I saw that Netflix streaming had Ferris Bueller's Day Off (1986) and I knew I had to plan a date to include it in. I could not wait to watch it with Adam. It took me many years to finally do so, but I finally had an excuse to make him watch it with me. He went in with a bad attitude so I'm not sure if he fell in love with it, but I still very much enjoyed it! We were also going to watch Pretty In Pink (1986) on Netflix, but decided against it.
This date was like totally radical, tubular, awesome and rad to the max! The only thing that would have made it better is fun '80s outfits, but we were too lazy to find some.